A lightweight app for quick link creation.
For Android:

Download in the

Google Play Store

here.
What's in this app?
For the creator on the go, this lightweight app gives you everything you need to quickly create Text Links. Become a pro by viewing our step-by-step tutorial in the Collective Academy here.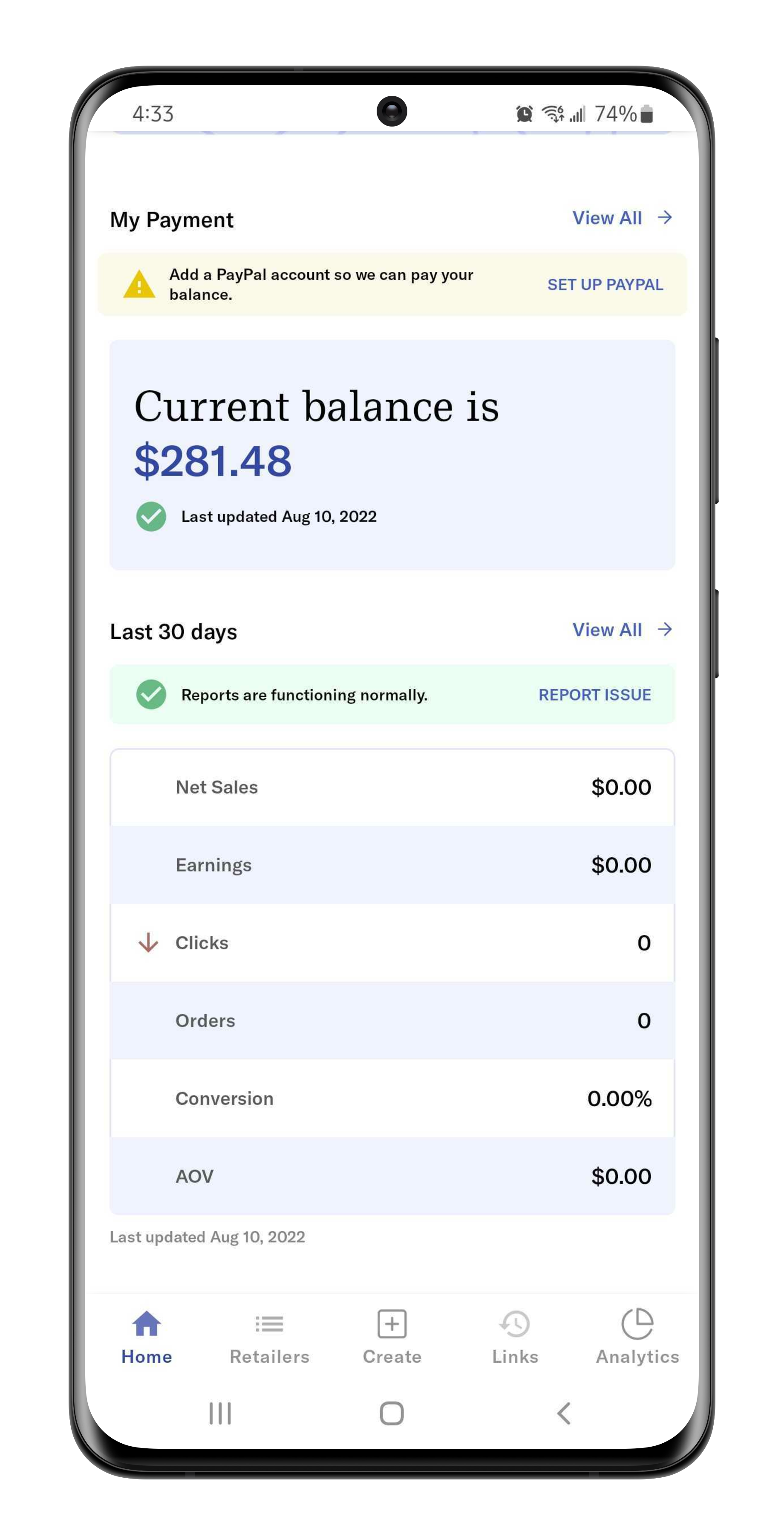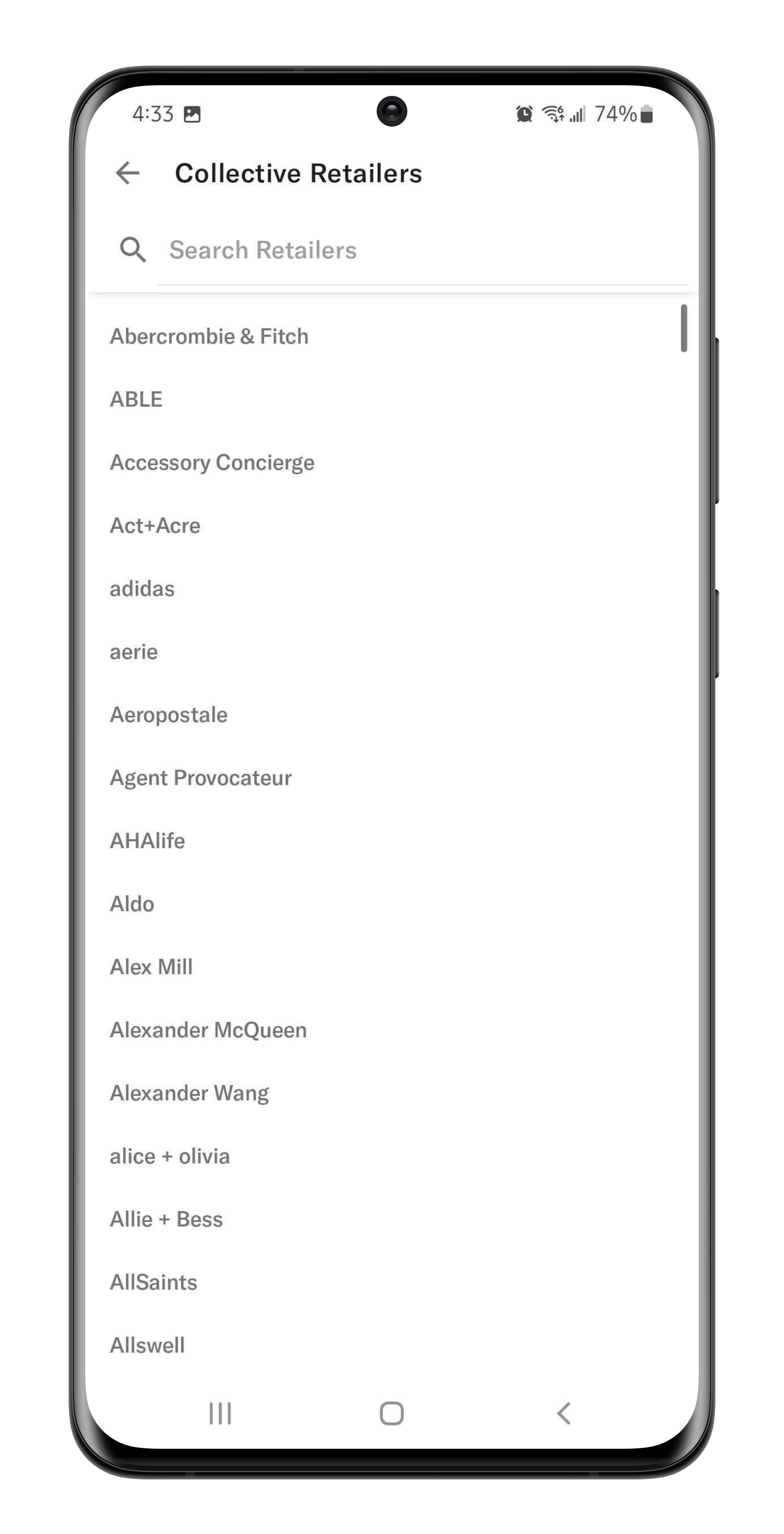 In this app you can:
Apply to the ShopStyle Collective program.
Create affiliate Text Links from our supported retailers.
Monetize content on social and owned channels on the go.

Monitor analytics around traffic, conversion rates, and merchandising.

View earnings balance.
Add payment (PayPal) info and tax information.
Update your campaign profile.
Update your publishing channels.