On Desktop
Use LinkIt while browsing retailer sites. Just add LinkIt to your Browser Bookmarks Bar.
Drag and drop

LinkIt

to your bookmarks bar (Chrome) or favorites bar (Safari)
The LinkIt button will display beneath the web-address field in your browser. You will be able to see this no matter what retailer page you are on
Click View from the top of your screen > select Always Show Bookmarks Bar/Show Favorites Bar. Your LinkIt will always be visible once it's set up
Chrome only. Install the LinkIt Chrome browser extension.

On Mobile Web
Use LinkIt on the go in the ShopStyle Collective iOS apps!
1. Install the app! Our app is available for iOS and Android. Download it here.
2. Open Safari or Chrome (this example is Chrome).
3. On a supported retailer's site, tap the share button: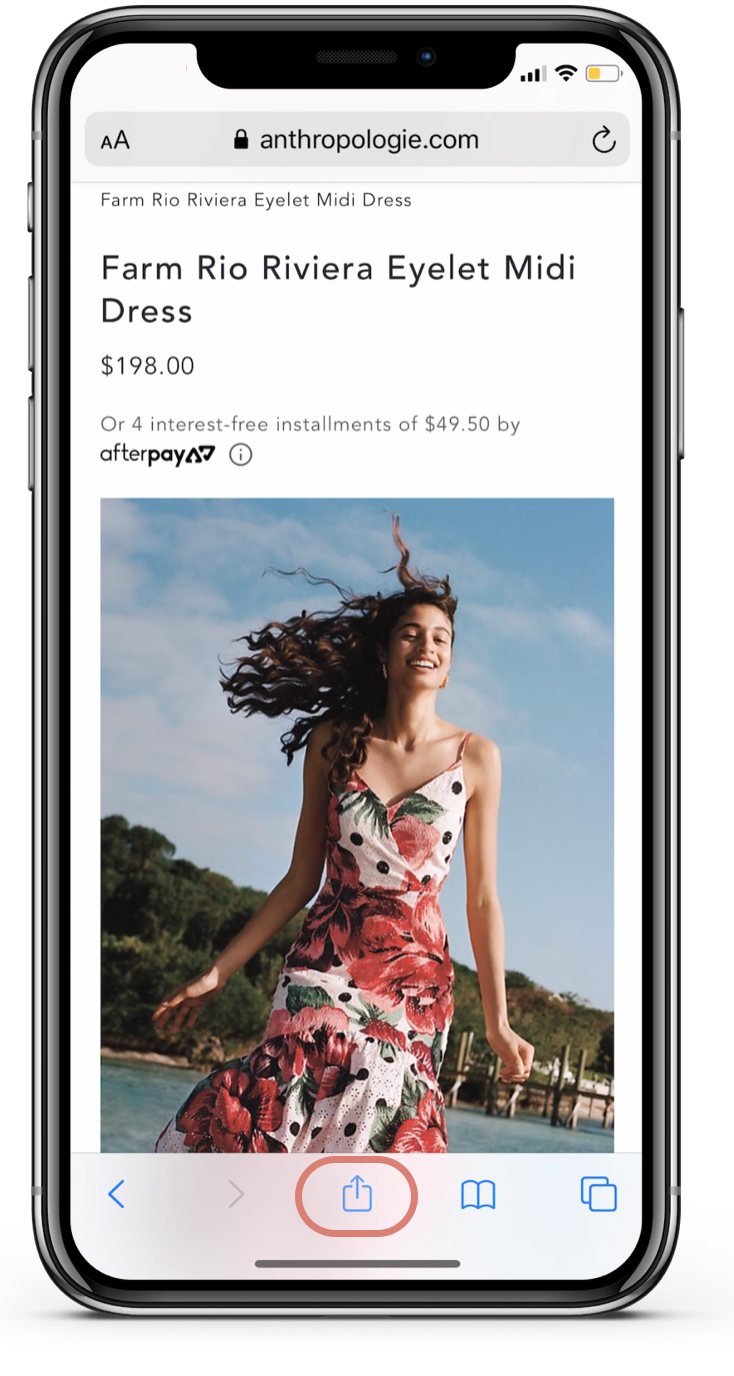 4. Locate Collective LinkIt and tap it. (If you don't see it immediately, try hitting more and finding it from the options!)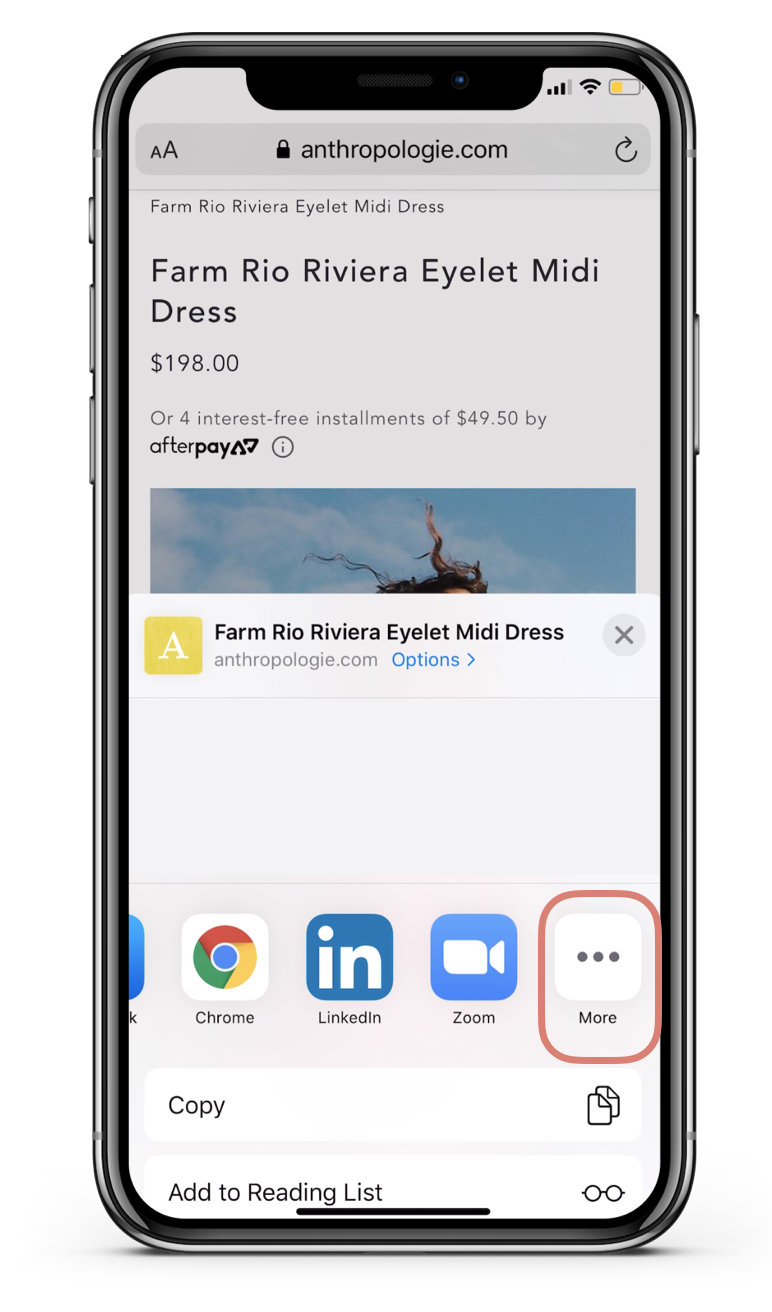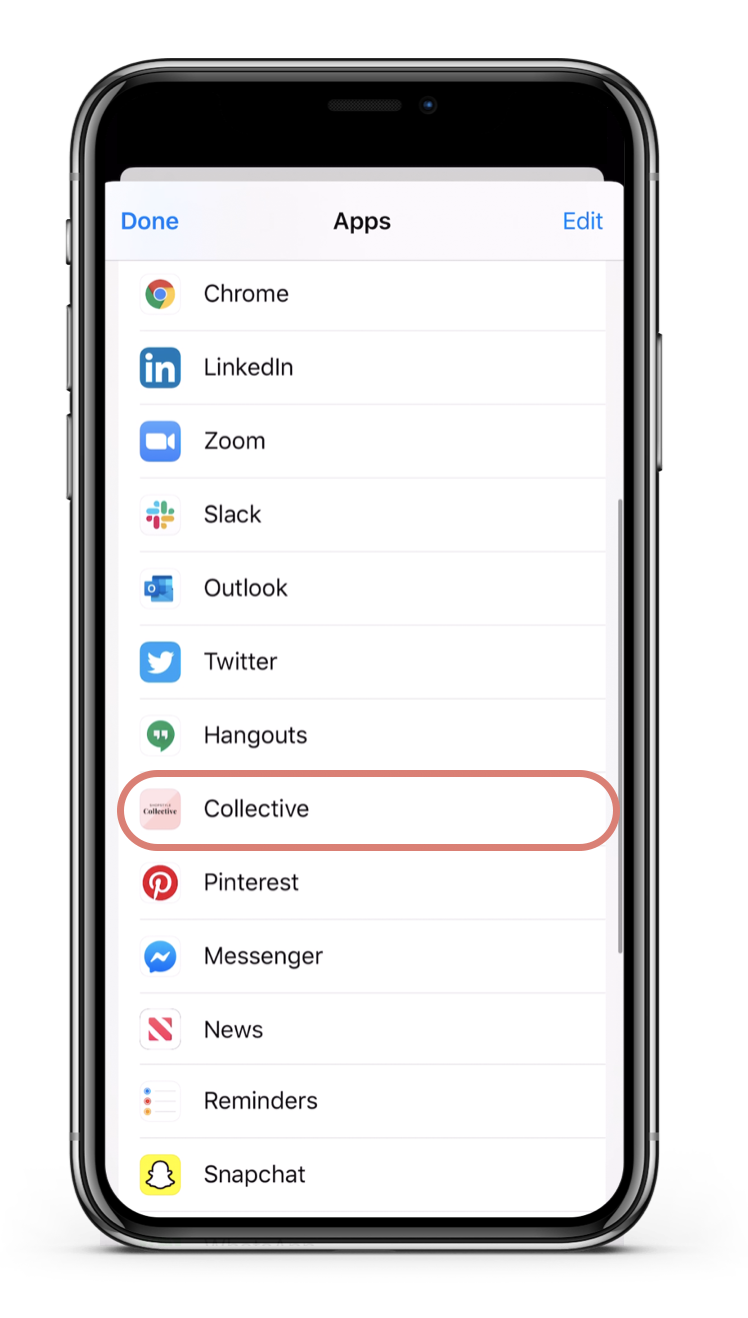 5. Viola! Your Link is copied and ready to share.