On Desktop
2. Go to a supported retailer's website and go to the page you want to monetize. This can be a landing page, category page, or specific item. For this example, we'll monetize this specific item: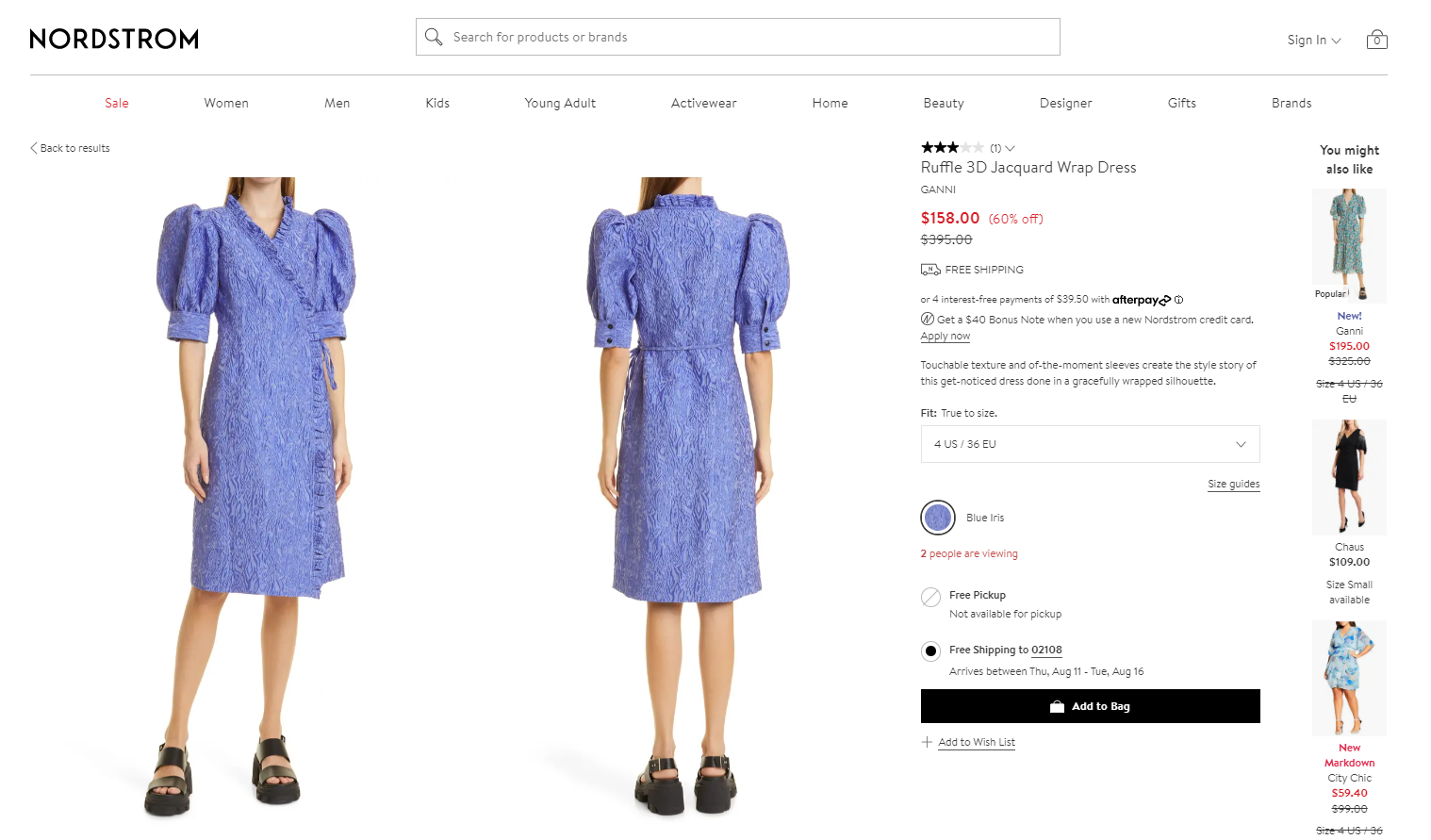 3. Click the LinkIt button! You'll see the LinkIt tool activate and connect you directly to ShopStyle Collective features!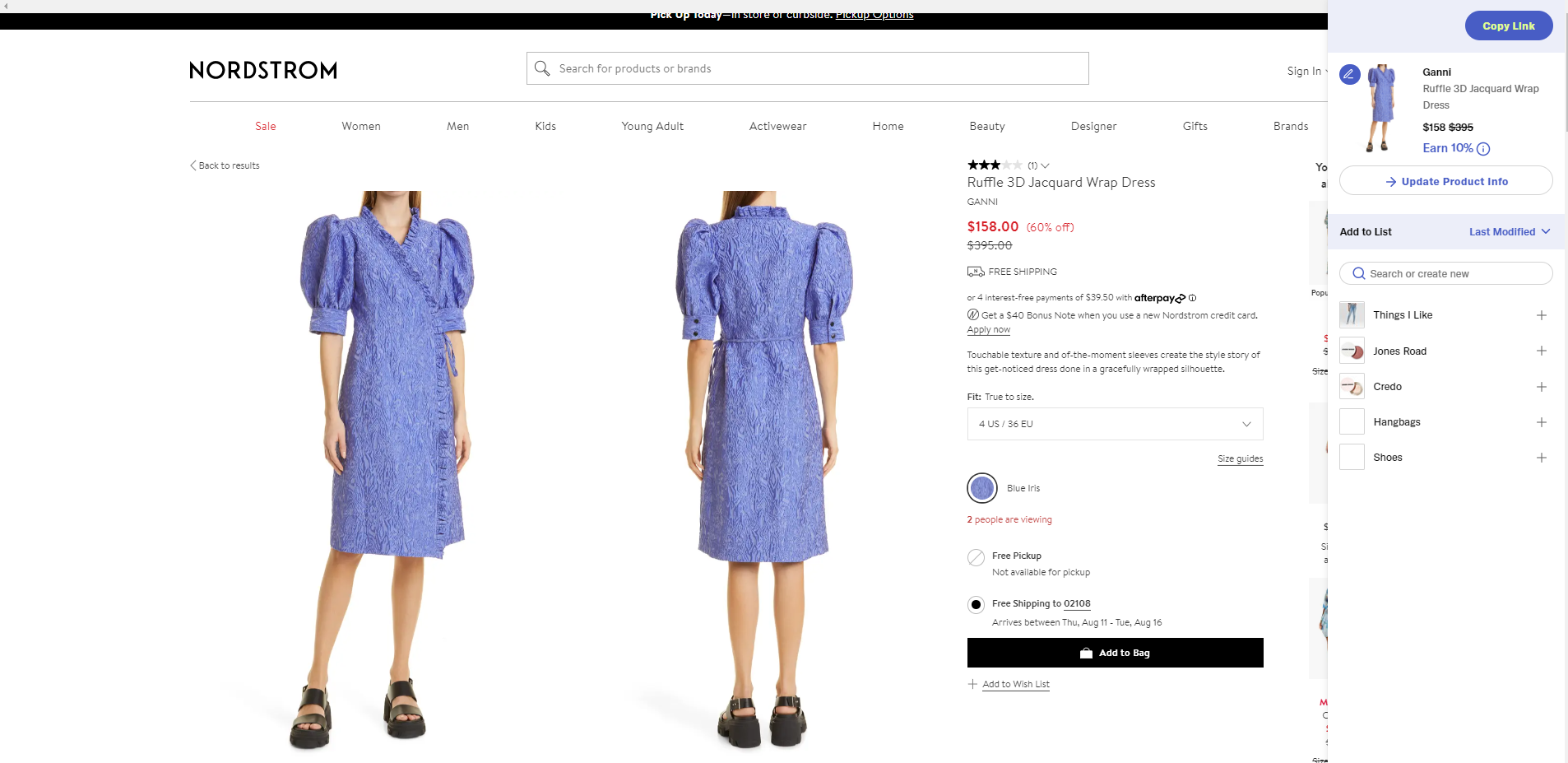 4. Pro Tip! ✨Use LinkIt to organize the products you're monetizing into Lists.
This product will immediately be added when you click on a list name
Create a new list by selecting New List
Keep in mind, Lists can easily be turned into Looks and Widgets. Use Lists to organize by blog post, what you want to turn into Product Widgets or Looks, or anything that works for you.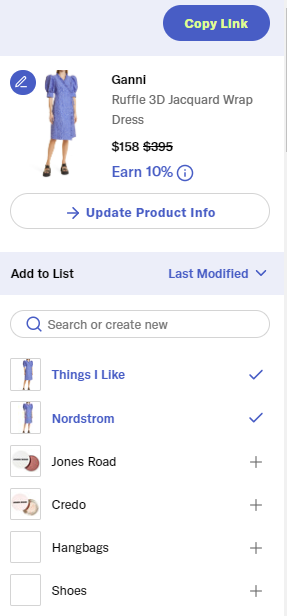 On the Mobile App
1. Install the ShopStyle Collective app
2. Open Safari or Chrome (this example is Chrome)
3. On a supported retailer's site, tap the share button: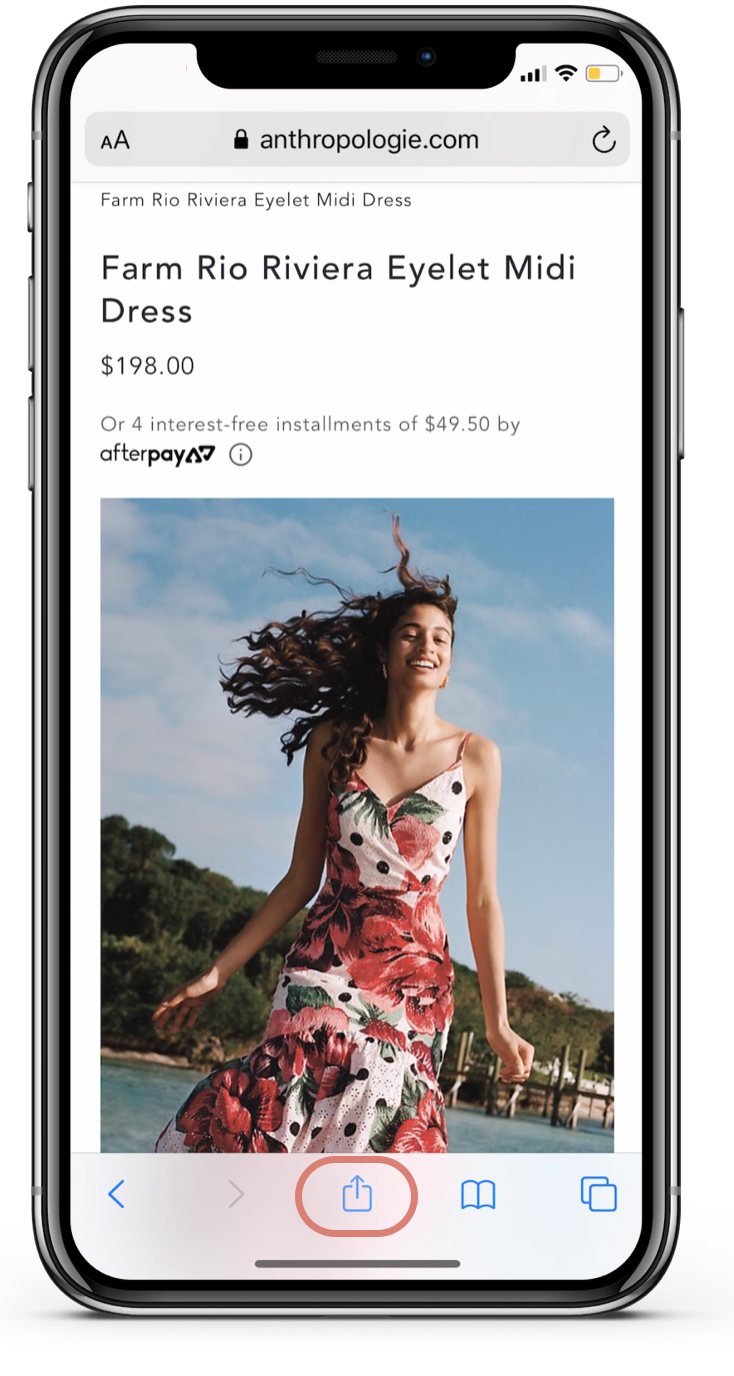 4. Locate Collective LinkIt and tap it. (If you don't see it immediately, try hitting more and finding it from the options!)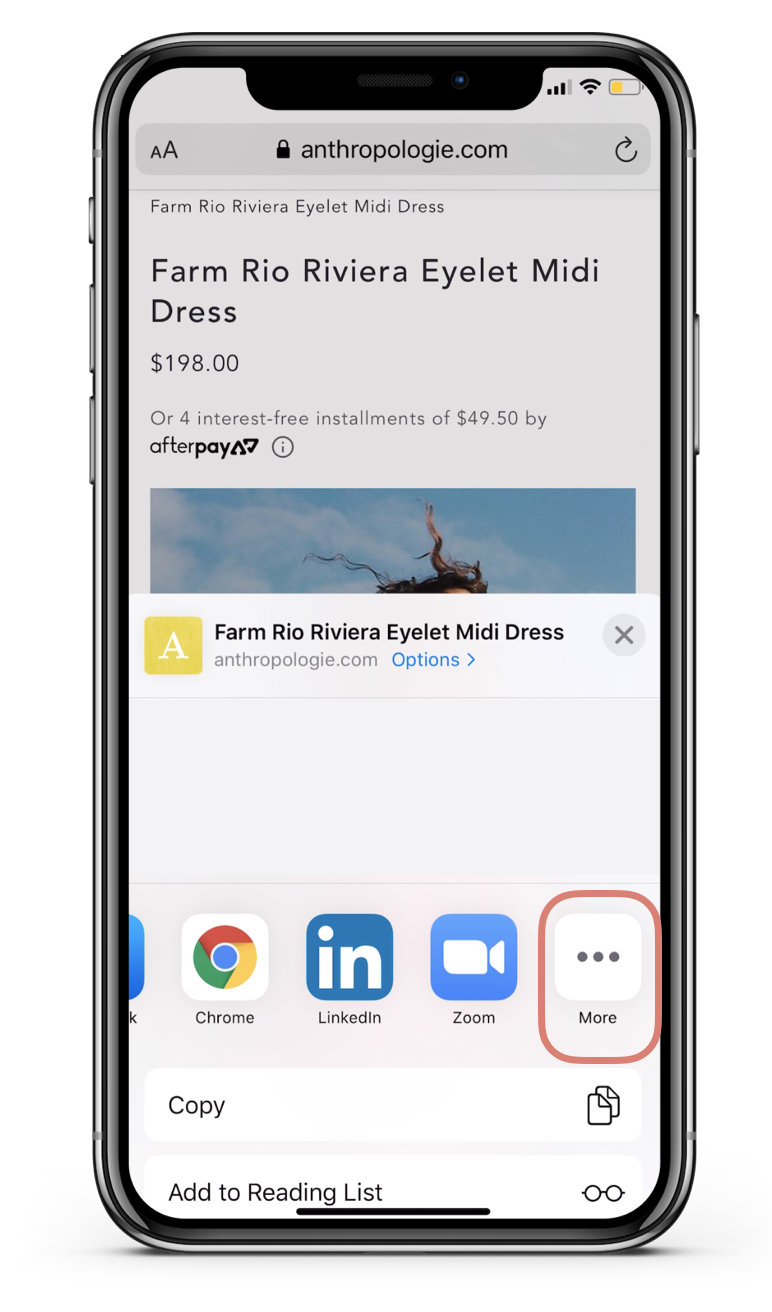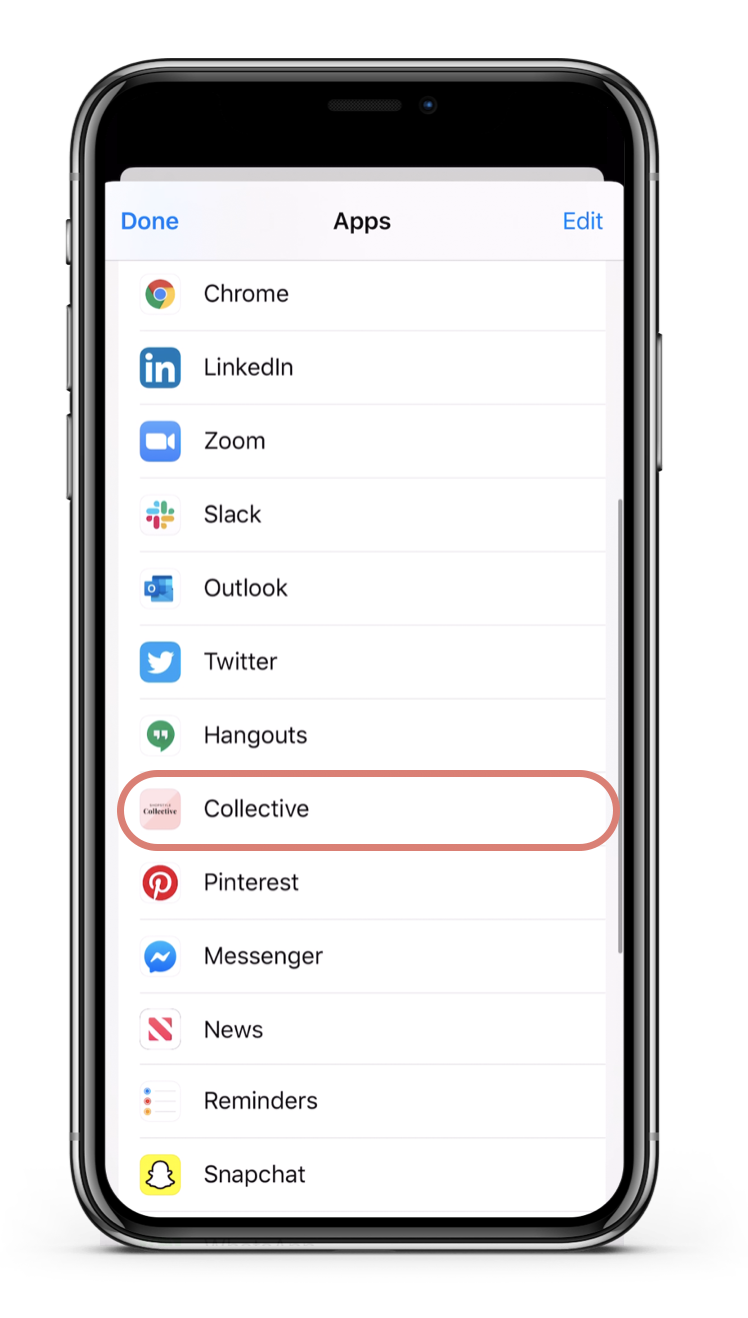 5. Viola! Your Link is copied and ready to share.