Basics to know
The LinkIt Tool is a time saver!

It's an easy-to-install toolbar button, that only needs to be set up once
LinkIt allows you to:

Create affiliate links for any product from our supported retailers


Efficiently create and organize items using Lists functionality & organization

Lists can be transformed into

Looks and

Widgets

!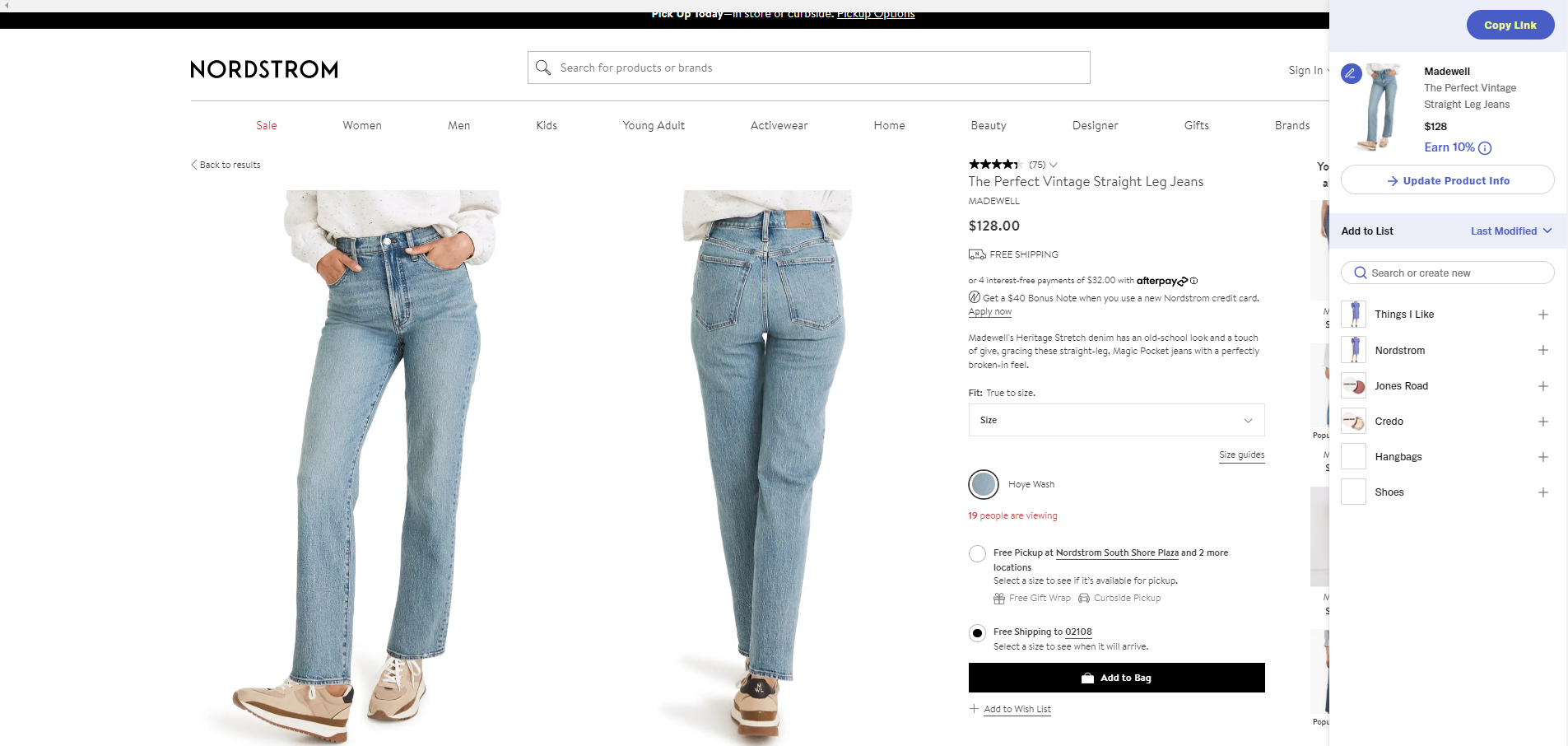 What are the Benefits of LinkIt?
LinkIt allows you to monetize any item, category page, or homepage from a supported retailer
While ShopStyle Collective is able to offer thousands of products through our product catalog (these items are imported and displayed in your account

here

), you may want to monetize items outside of that scope. To do so, use LinkIt!
Where can I use LinkIt?
LinkIt is available anywhere!